YOU IMAGINATE IT - YOU DREAM IT - WE BUILD IT
SSW BUILDING DREAMS
Quality Construction & Designs
Higher Standards in High Performance
Our goal is to provide more than quality commercial building services. At SSW Construction Corporation, we provide responsive services that lead to efficient designs and effectively completed projects. From the initial consultation to the completed project, we go above and beyond. Our designers, project managers, and build teams communicate on a daily basis, ensuring projects stay their course.

It is easy for you to notice our services are a little different. It's because of our commitment and level of engagement. Nothing is more important than doing our best. So, when you want your project done right, make sure to talk with us.
GENERAL CONTRACTING
PROJECT DEVELOPMENT
DESIGN & BUILD
WAREHOUSE MANAGEMENT
ANALYSIS & CONSULTING
CONSTRUCTION MANAGEMENT
TENANT BUILD-OUTS
SERVICE & MANAGEMENT
"SSW Construction has been one of the best construction firms we have worked with over the past two years. The Management consistantly provides clear and timely communication of all issues relating to the project. They listen to our concerns and make necessary adjustments to accommodate our needs. Our project was completed on time and within budget. The Project Manager, as well as his crew and subcontractors, have provided us with the quality of work we desire and have done so on a consitent basis. Based on my exspirence, I would recommend SSW Construction to any entity seeking a quality firm to perform contruction services."
- Steven K. Olesen
Asst. Director, Procurement, San Jose State University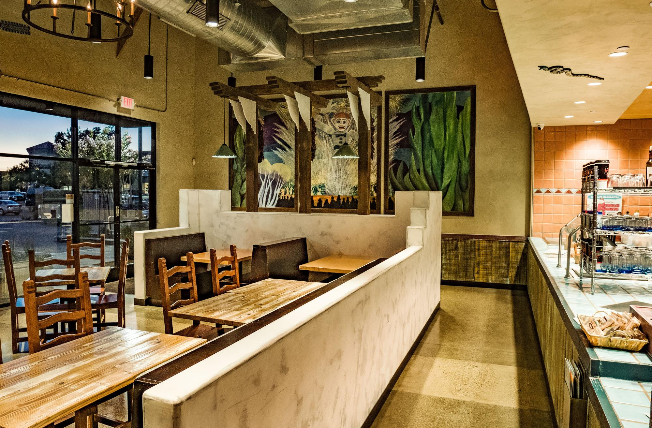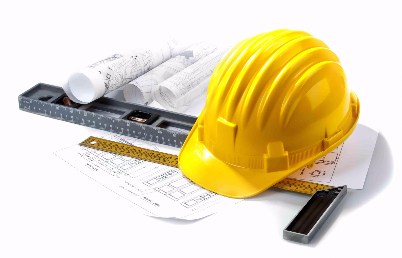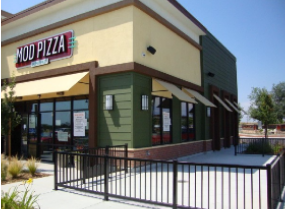 When it comes to construction and building services, second best doesn't cut it. SSW Construction Corporation provides superior broad-based commercial construction services for industrial, private, and public clients. From design and build services to complete renovations, our company is unmatched in experience, resources, and skill.